When it came to Pinoy beauty brands, finding high-quality products wasn't always easy. The local beauty industry has been revolutionized by the proliferation of proudly Pinoy brands, whose products are not only on par with those of international leaders but also more reasonably priced.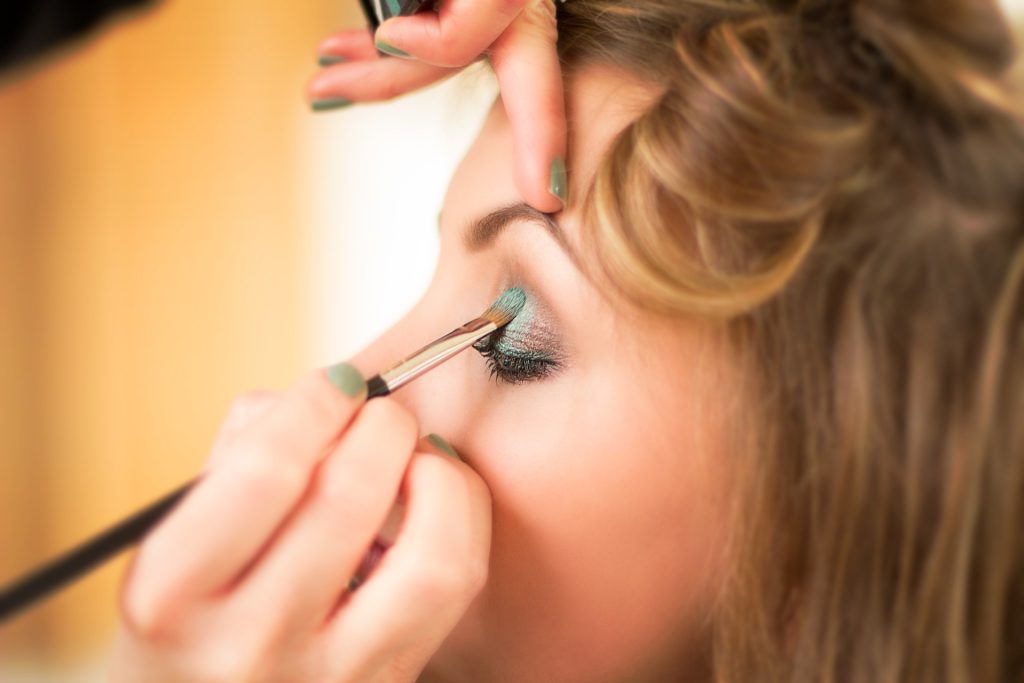 When visiting the Philippines for the holidays, stock up on some old favorites and try some new ones to bring back as baon and pasalubong for your friends and family back home. For a taste of home, we've compiled a list of the top 10 local beauty brands you can shop from:

SkinPotions
You've probably seen SkinPotions, a beauty product with "super cute" packaging and graphics, on Instagram. It's an authentically Filipino company that began selling organic skin care products in 2013. Almost seven years later, the company has branched out into the cosmetics industry.

Since its release in 2015, SkinPotions' Snowberry Cream Mask has been a consistent best-seller. It's an anti-blemish and hyperpigmentation cream in one. It can also be used as a makeup primer to help create a flawless, matte base for your cosmetics. Use this facial cream if your skin tends to be oily and prone to breakouts.

Colourette Cosmetics
Colorette is your best bet if you enjoy multitasking and putting together monochromatic ensembles. The company launched its first product in 2015, and since then, it has expanded nationwide with stores, kiosks, and stalls.

Although the company offers many other cosmetics, their colorants remain popular. Oil-based and available in two sheen levels, these tints are available in two colorations (fresh and matte). They just released new packaging and ten additional colors.

Hello Glow
Our Hello Glow line is perfect if you know nothing about skincare and want to take the guesswork out of finding the right products for your skin. Common skin issues among Filipinos include breakouts, discoloration, and dullness, all of which are addressed in their various skincare sets. Collagen coffee and apple juice high in fiber are just two of their wellness beverages.

Happy Skin
To meet the demand for safe, user-friendly cosmetics among Filipinos, Happy Skin was founded in 2013 by Jacqueline Yuengtian-Gutierrez and Rissa Mananquil-Trillo. The company has expanded beyond cosmetics to include lines of skin and nail care products.

Shut Up & Kiss Me Moisturizing Matte Lippie is a great first purchase from Happy Skin. a non-drying, ultra-matte lip crayon.

Sunnies Face
Sunglasses with a minimalist, cool-girl aesthetic and low prices were a hit with Filipinas who love makeup. The Fluffmatte Lipsticks, which they debuted in 2018, continue to be a top seller. There are fifteen neutral tones to choose from in this range of powder matte lippies.

BLK Cosmetics
BLK Cosmetics' makeup products have always wowed us because of how well they cater to the needs of busy Filipinas. It's not just the Creamy Cheek Paints, but also the Multitasking Sticks, that you should try out of this line.

These are multipurpose and can be used as a lip color, cream eyeshadow, or blush. Your wallet and your emergency supply kit will both benefit from these.

Ever Bilena
Ever Bilena is a pioneering beauty brand in the Philippines and deserves to be included in any discussion of local beauty products. Long after the competition has aged, they remain competitive thanks to their low prices and cutting-edge offerings.

Ever Bilena is a reputable company offering a wide variety of goods; however, if you're looking for a new matte lipstick, the shade Toast of New York is a top pick. It's a universally flattering shade of pinkish brown. What's even better is that it's very cheap!

Careline
In case you missed it, Careline underwent a major rebranding in 2017 with completely new products and packaging. The brand's new slogan, "Better Than Basic," indicates that it has listened to the needs of young Filipinas by expanding its product line to include more daring and innovative cosmetics.

The soft suede lipsticks are a must-have if you're only going to buy one thing from this company. They're super lightweight and packed with color despite their smooth, matte finish. They have six different shades of nude to accommodate different complexions.

Vice Cosmetics
If you recognize the name, it's because comedian and actor Vice Ganda is the owner of the company. The expert makeup artist launched Vice Cosmetics in 2017 as a tribute to his mom. At just two years old, the label has already collaborated with BT21 and released a number of excellent new products.

We recommend Vice Cosmetics' Duo Finish Foundation if you're in the market for a travel-friendly setting powder. It has medium-to-full coverage, giving you that flawless, airbrushed look. Actually, we thought it was so great that it deserved to win the "Best Pressed Powder" category at the 2019 Cosmopolitan Beauty Awards.

Ellana Cosmetics
The Ellana Cosmetics brand has been dominating the market for mineral makeup since its inception in 2008. Loose Mineral Foundation, sold in adorable pastel packaging, is likely the most memorable product they sell. The oil-controlling properties and SPF 16 of just a dusting of this make for a flawless finish.
SHOP YOUR FAVORITE COSMETICS: https://shope.ee/8zX8KypQA4
Source: https://www.cosmo.ph/