price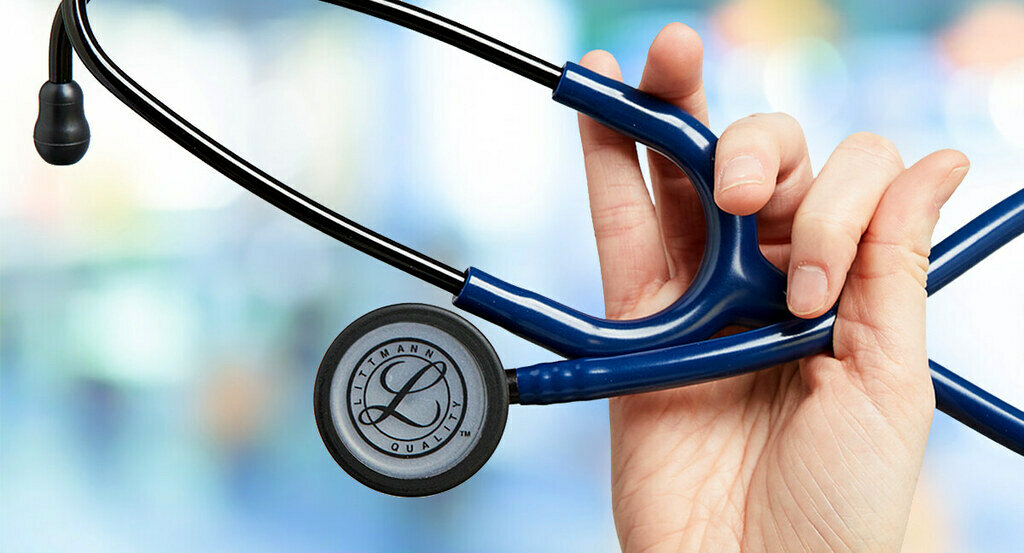 When it comes to medical equipment, the stethoscope is an essential tool for healthcare professionals. Littmann stethoscopes are known for their quality and ...

Are you excited about the latest iPhone release? The highly-anticipated iPhone 14 Pro Max 128gb has finally made its way to the Philippines. As Apple continues ...

Are you a fan of LeBron James and his iconic basketball shoes? If so, then you're in for a treat. The highly anticipated LeBron 20 shoes have finally arrived ...