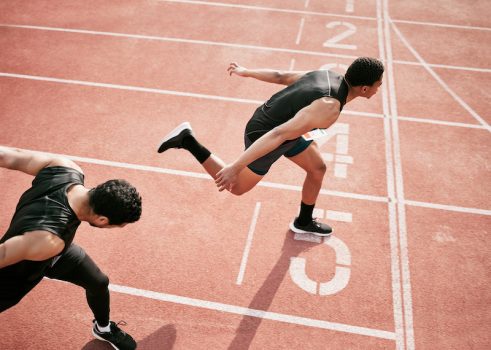 In today's ExchangeWire news digest: Alibaba loses its top spot across international markets to Taiwan's Shopee; Amazon searches for a senior executive to lead its entertainment division; and Mediaocean purchases Imposium to expand its CTV offerings.
Shopee overtakes Alibaba across international markets
Singapore-based Shopee has knocked Alibaba off the top spot for sales outside of China. Shopee, which was founded by Sea Ltd. in 2015, reported revenues of USD$1.7bn (£1.4bn) at the end of Q2 2022, a year-on-year increase of 51.4%. Hangzhou-based Alibaba, meanwhile, posted revenues of USD$1.57bn (£1.3bn) at the same time period, a 3% drop for the tech giant.
The upset comes as a promising…