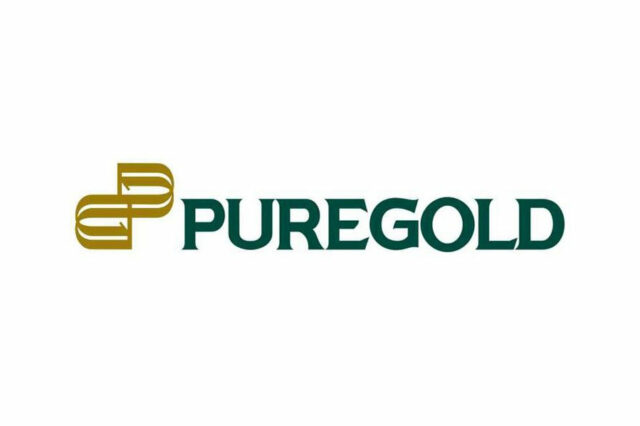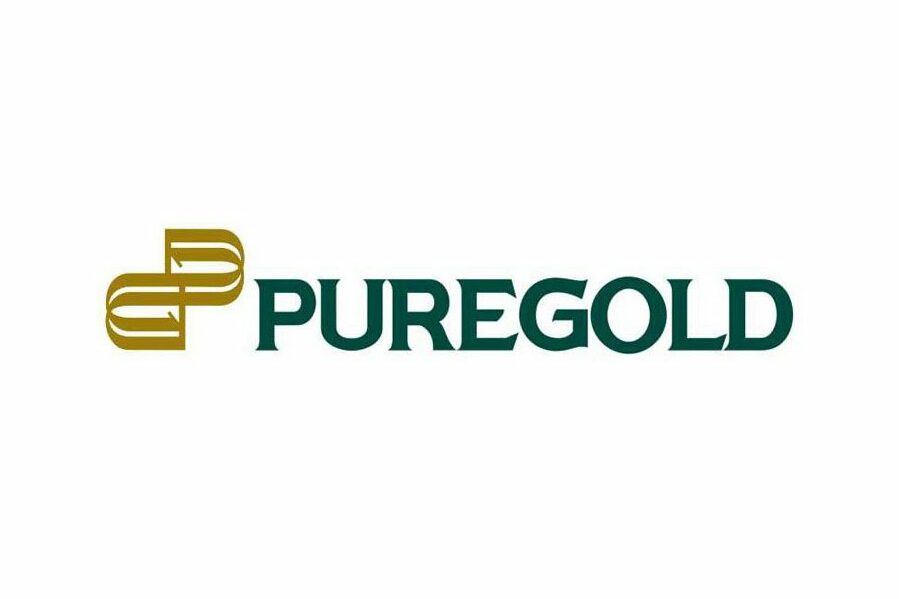 PUREGOLD Price Club, Inc. reported a 4.1% increase in its net income to P2.05 billion from last year's P1.97 billion after booking higher sales boosted by newly opened stores and eased mobility restrictions.
"Sales had an uplift as mobility eased further in the second quarter. Total traffic to all stores increased by 10% versus the same period last year," the company said in a press release on Tuesday.
During the second quarter, the company posted a 13.7% increase in net sales to P43.73 billion from the last year's P38.45 billion.
In the first six months, the company registered a net income of P4.2 billion, a 5.3% jump from last year's P3.99 billion.