Hot on the heels of the 10T's international launch earlier this week, OnePlus' official store on AliExpress has decided to surprise us by listing another new device.
It's called OnePlus Nord N20 SE, and it shouldn't be confused with the Nord N20 5G, as it has nothing in common with that model save for the charging speed.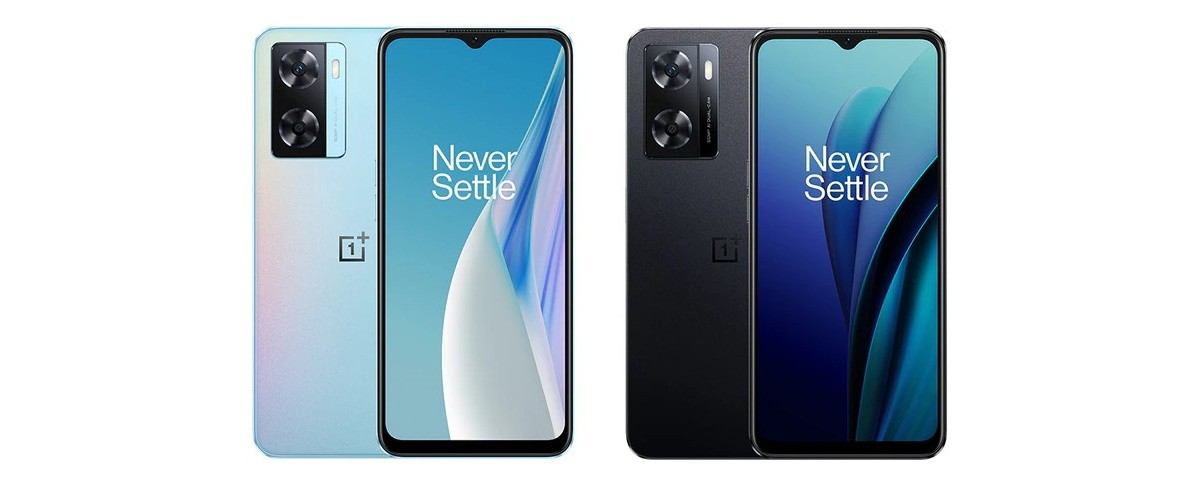 The Nord N20 SE will become available on August 8 – that's next Monday. The company's AliExpress store boasts that it's running the phone's "World Premiere" and we agree since it hasn't popped up anywhere else. Pricing starts at $178.49 for the blue version, and goes up to $184.43 if you want it in black. If you order until August 12, you get a $10 off coupon.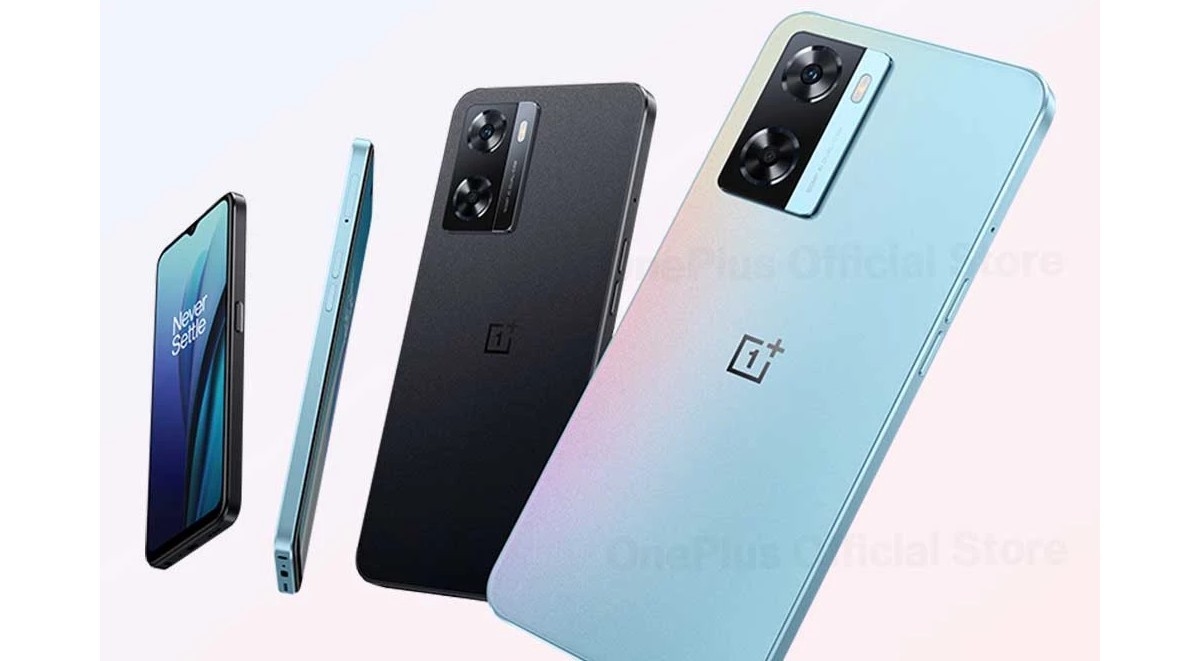 READ MORE